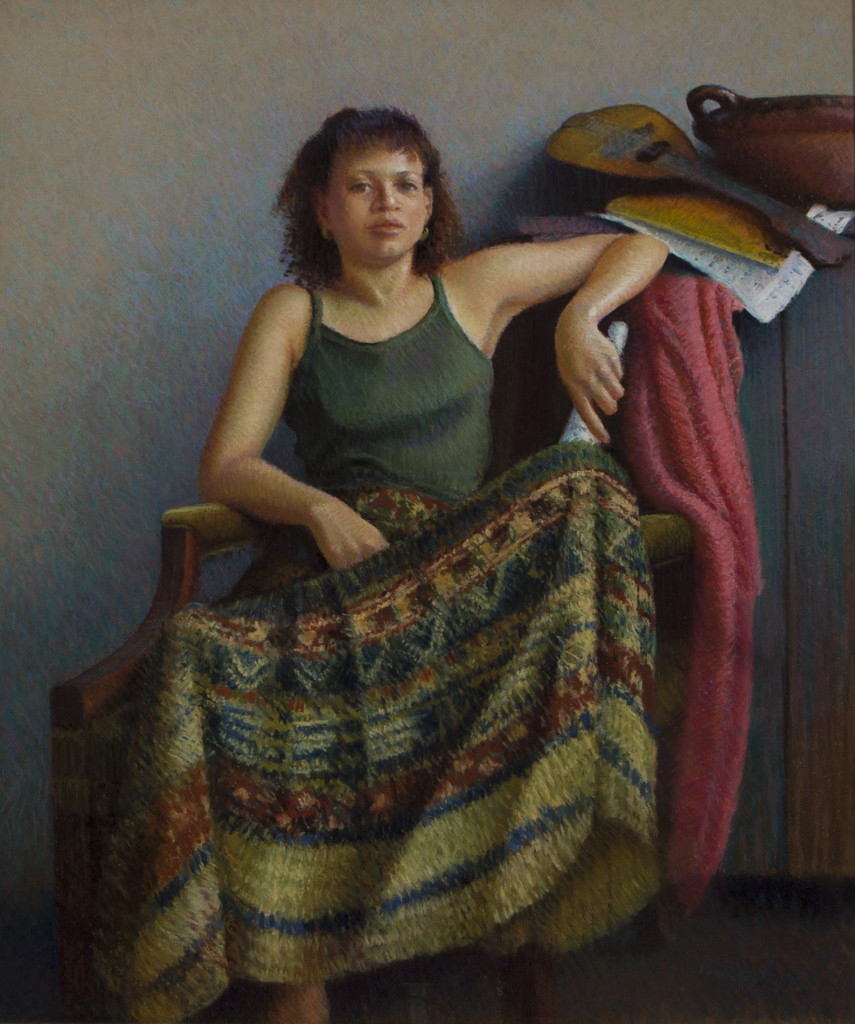 Habanera
$12,000 4
Pastel mounted on board, 36″ x 30″, 2014
While I lived on Nantucket (28 years year-round) I literally followed people down the street or went up to them in restaurants and asked them to model for me.  Unlike here in the city where there is a wealth of professional models, my island models had no real idea the amount of work involved, and always jumped at the chance to be paid to "just sit still."

This young woman had a very fiery, spicy attitude and proved to maintain that hauteur throughout the painting of the pastel.

Habanera is both a Cuban dance and an aria from Carmen, but I like to think of it as the feminine of the hot spicy pepper, Habanero.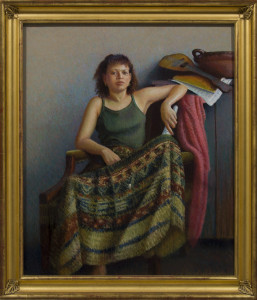 (Pricing includes frame selection within "Suggested Frames", shown below.)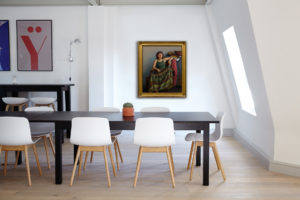 Add To Collection