Auctions
Fine Art Collector.com supports numerous charities and allows you to support them as well. With every purchase you make directly from us, we will donate 15% of any purchase you make, in your name, to one of our sponsored charities listed below.
Contact us with the information on the painting you wish to purchase, and give us the name of the charity you wish to donate to from our sponsored charity list. You will be contacted by the charity to make your donation directly in your name, and then we will sell you the painting for 15% less than the original price.
You help a good cause, get a tax deductible donation, and you have a beautiful painting at a reduced price. Everyone wins.
The Newton Wellesley Hospital Charitable Foundation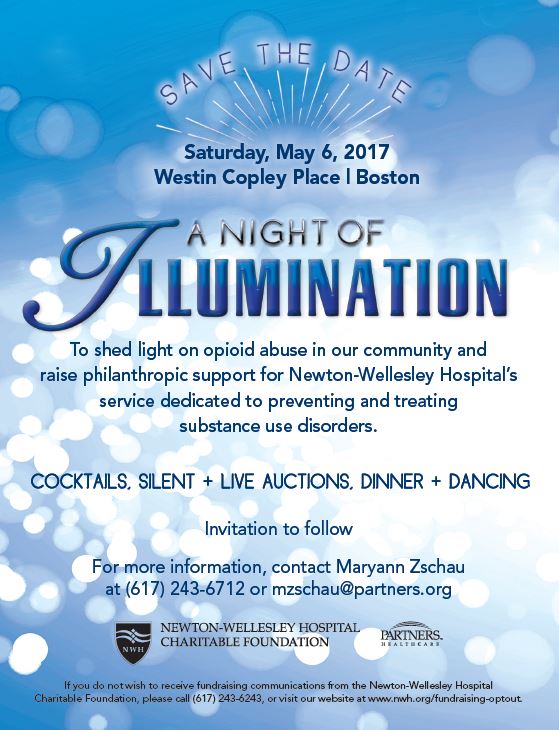 For 2016, Newton Wellesley Hospital's 17th Annual Gala raised over $900,000 to support the hospital's role as a community hospital delivering Palliative Care Services. Learn more here.
This year we're chipping in to help fight substance abuse disorders, with the 2017 Gala on May 6, 2017.  Read all the details here, on the Newton-Wellesley Hospital Charitable Foundation's website.
See you there!