Franz Fox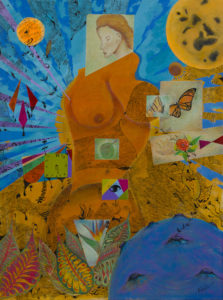 Franz Fox was born on the island of Cuba, the son of a prominent Havana lawyer, under the Batista Regime.  After the Castro government came into power, several uprisings resulted in his father and family members being jailed for defiance of the communist government.  Soon thereafter, Fox's family migrated to the US, just before the Cuban missile crisis.
During his travels to England, France, Italy, Spain, and Holland, Franz perfected his art through his studies of landscape and architecture.  He studied painting in Paris, France and Malaga, Spain.  His formal education is in architecture which gives him a unique mastery of perspective and spatiality
Franz is currently represented by Viridian Artists Gallery in Chelsea, NY, NY and has shown his work in New York City since 2004.  See more about Franz on his Artist Profile: Franz Fox.
---
Works by this Artist: